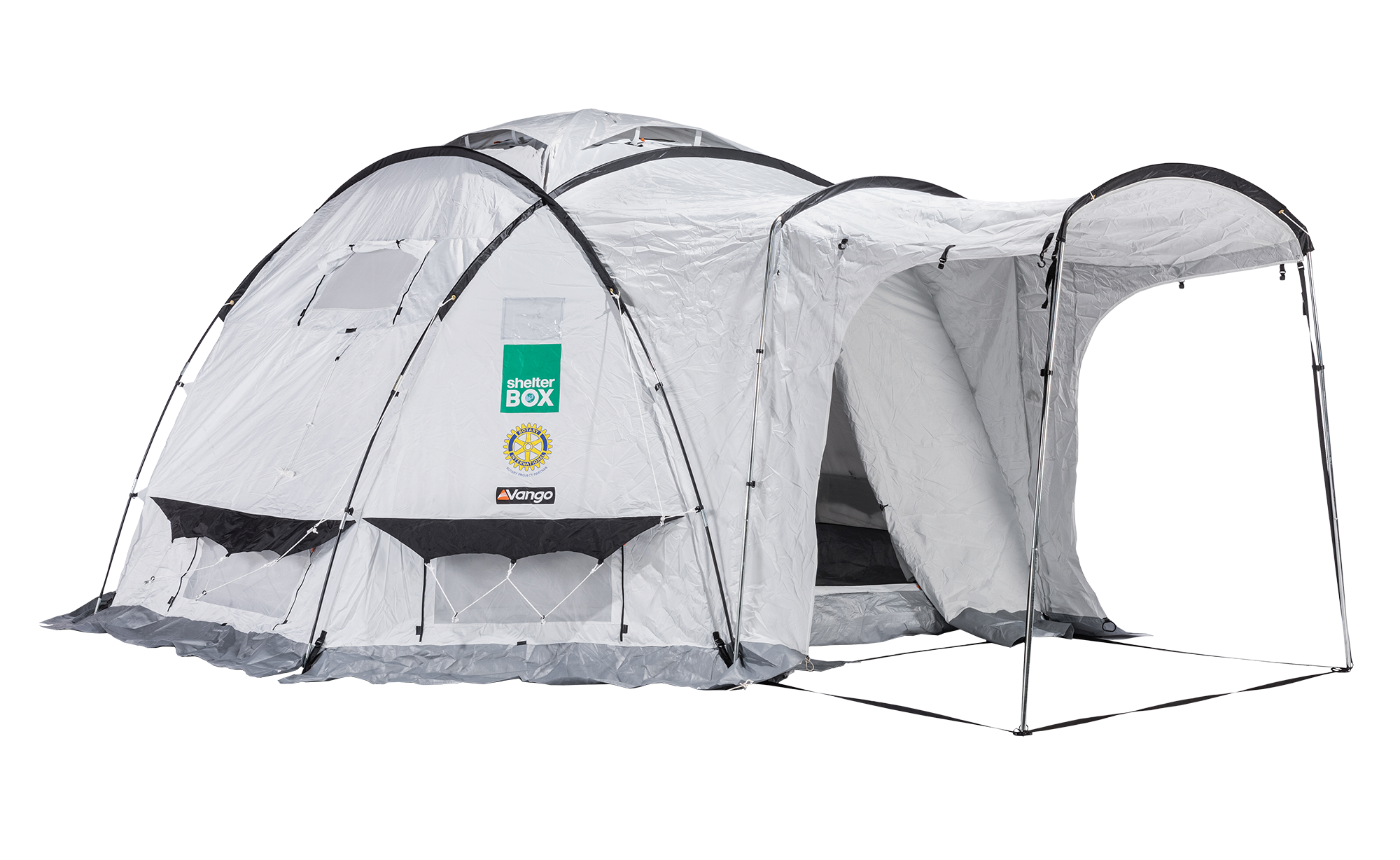 The Antioch Rotary Club received the ShelterBox HERO recognition for Rotary year 2020-2021 for the clubs continued support of their relief efforts around the world. . Founded by a Rotary member in the United Kingdom in 2000, ShelterBox responds to natural and manmade disasters, providing temporary shelter and other essential nonfood aid to displaced people around the world.
For further information about ShelterBox
Click Here
To see our award and letter of recognition click Read More.
Congratulations on receiving ShelterBox HERO recognition for Rotary Year 2020-2021.
Your support is very much appreciated. Thank you.
ShelterBox has provided aid to over 2 million people since 2000. We could not have reached them without clubs like yours. COVID 19 has not stopped our efforts. Your help has provided aid to over 33,000 families in 2020, and over 13,000 households in the first half of 2021.
In the aftermath of the 7.2 earthquake in Haiti and Tropical Storm Grace, ShelterBox is deploying response teams to assess what we can do to help all the displaced people. Afghanistan and Ida will be next. Your contributions are much appreciated by the people we help, giving them HOPE as provided by the shelter, dignity, and comfort of the ShelterBox response.
After the earthquake in Haiti in 2010, our district wrote the first and only global grant for ShelterBox. That year, we provided enough aid to ShelterBox that our District was #1 in USA and #6 in the world! Can we do it again?
Yours in service: Rotary and ShelterBox,
Donna Lee Gulley Ross Spencer
Northbrook Rotary Long Grove, Kildeer, Hawthorn Woods Rotary